About us
GroundPlug International is an experienced infrastructure contractor based in Denmark. At GroundPlug, we offer holistic solutions including planning, calculation, production and installation of various construction projects. In all project stages, we do effectively integrate our extensive experiences into innovative solutions.
As a subcontractor, we do also supply our innovative GroundPlug foundation system for a wide range of construction projects. We always develop our solutions with a focus on time management, cost-effectiveness and sustainability in close cooperation with our customers and business partners.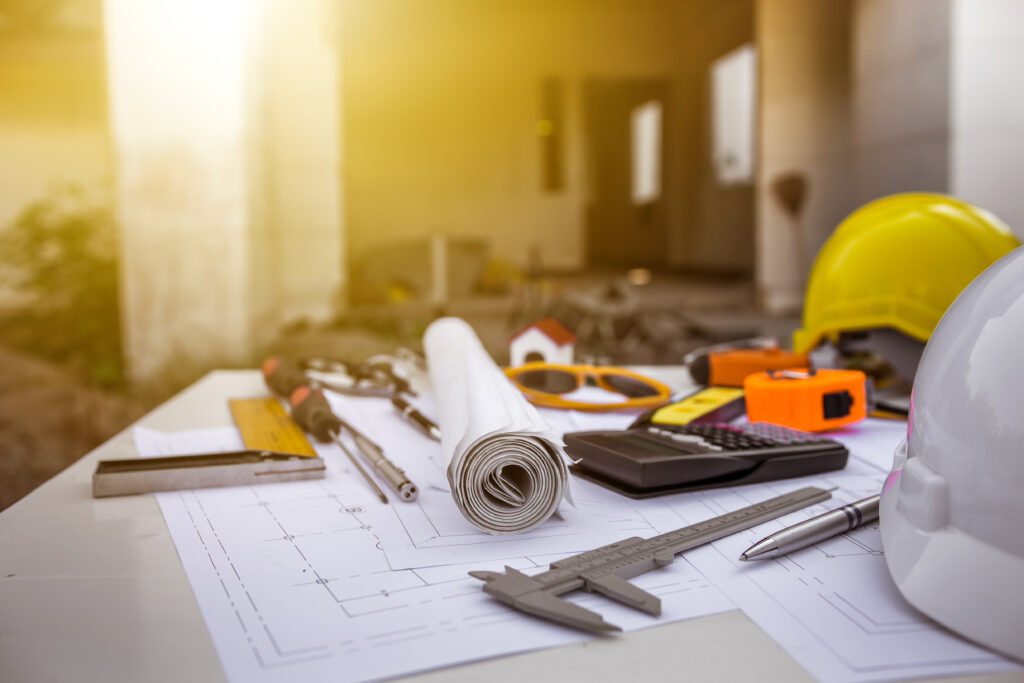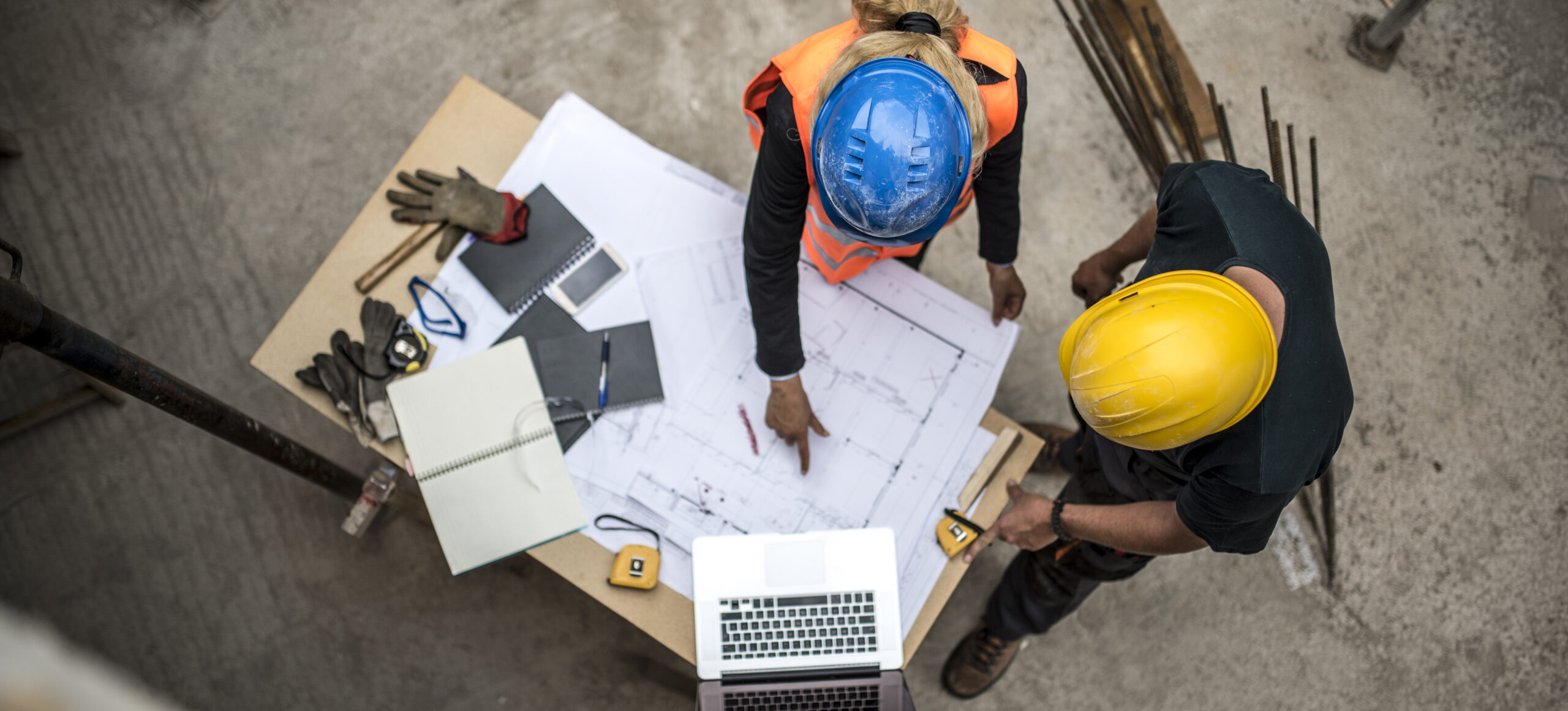 GroundPlug International is a turnkey contractor with profound knowledge in  building and infrastructure projects in all stages of their design and implementation. At the same time, we are the larges supplier of screw pile foundations in Denmark and the inventor of the innovative and patented GroundPlug foundation system. With our special expertise, we do always offer cost-effective, fast and competent solutions for a wide range of building structures.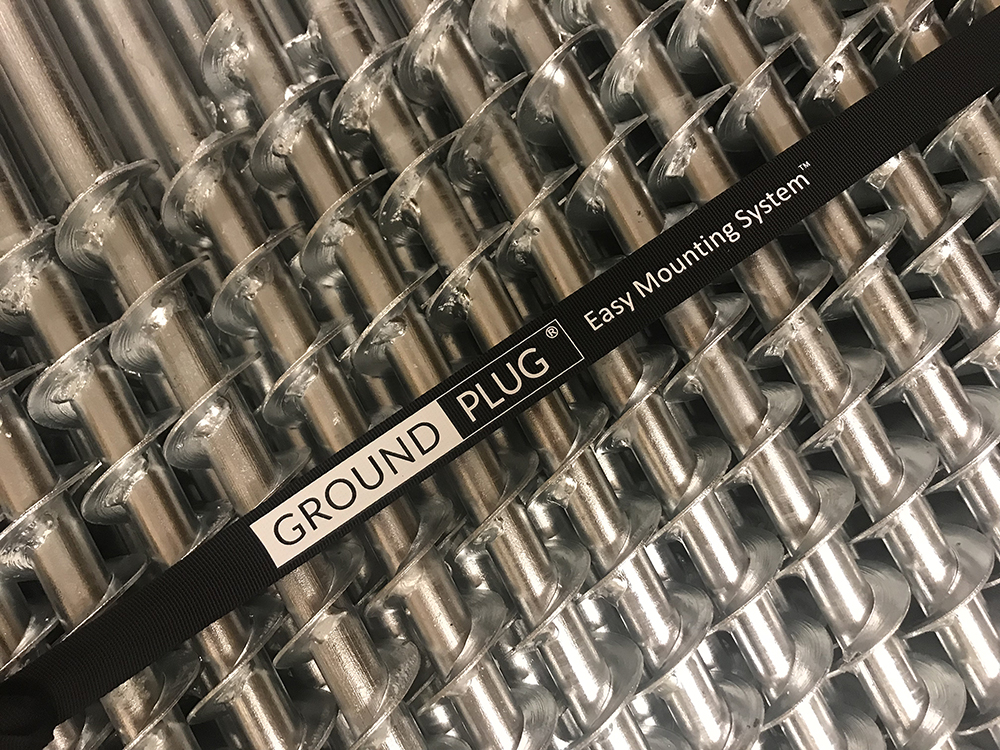 GroundPlug Easy Mounting System in European hardware store
GroundPlug Easy Mounting System launches in one of the biggest hardware stores in Denmark. The stores became attentive to the smart and innovative foundation system for residential buildings, that can easily be installed with a handhold impact wrench. This means that also DIY enthusiasts can take advantage of the smart GroundPlug foundations.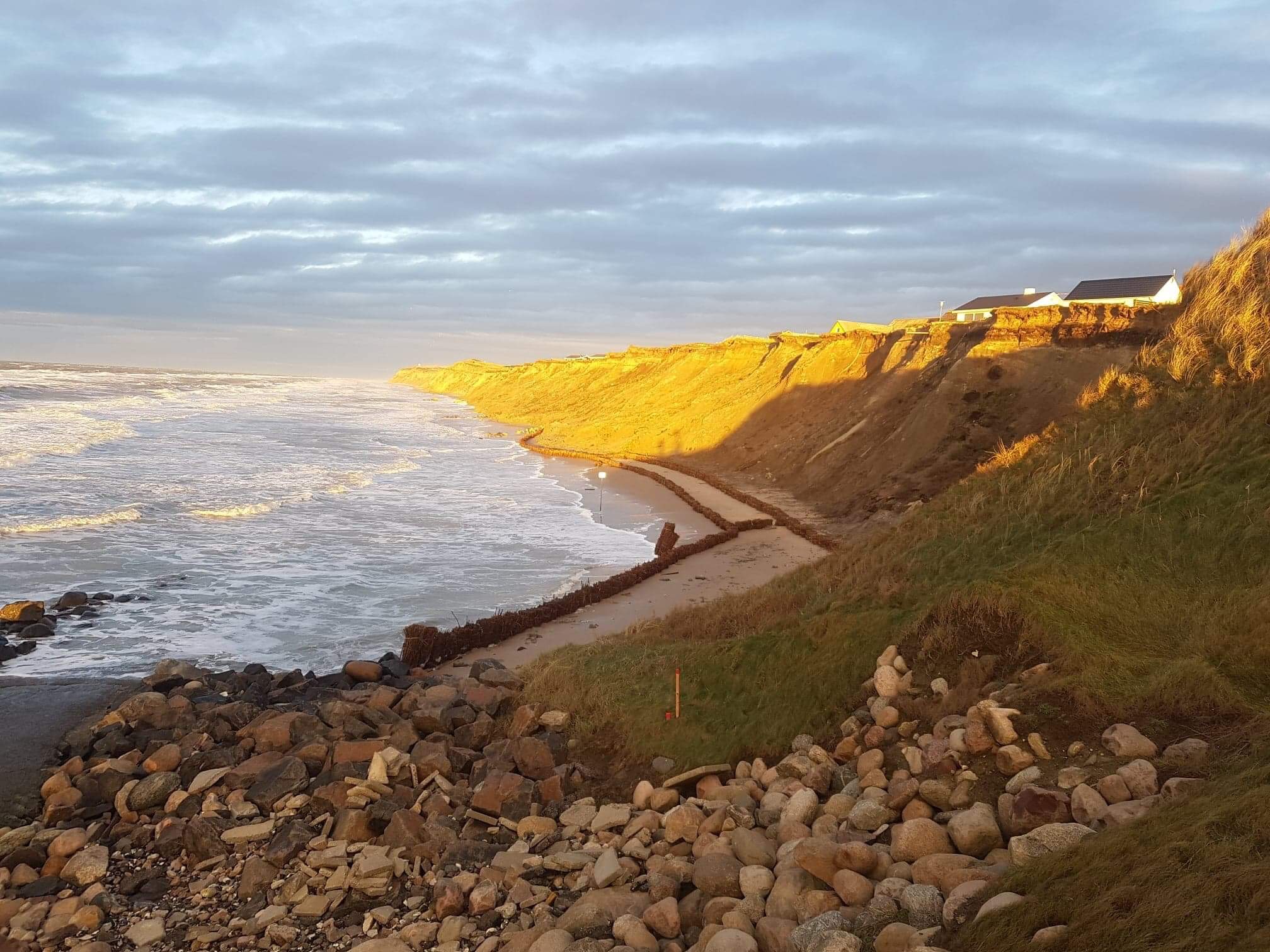 GroundPlug establishes the first sustainable coastal protection in Denmark
The first GroundPlug Coast project is ready for implementation. Although the project is established in autumn, it easily withstands the harsh winter storms. The coast is protected in a sustainable and very effective way, so sand nourishment gets superfluous. Read more about GroundPlug Coast here.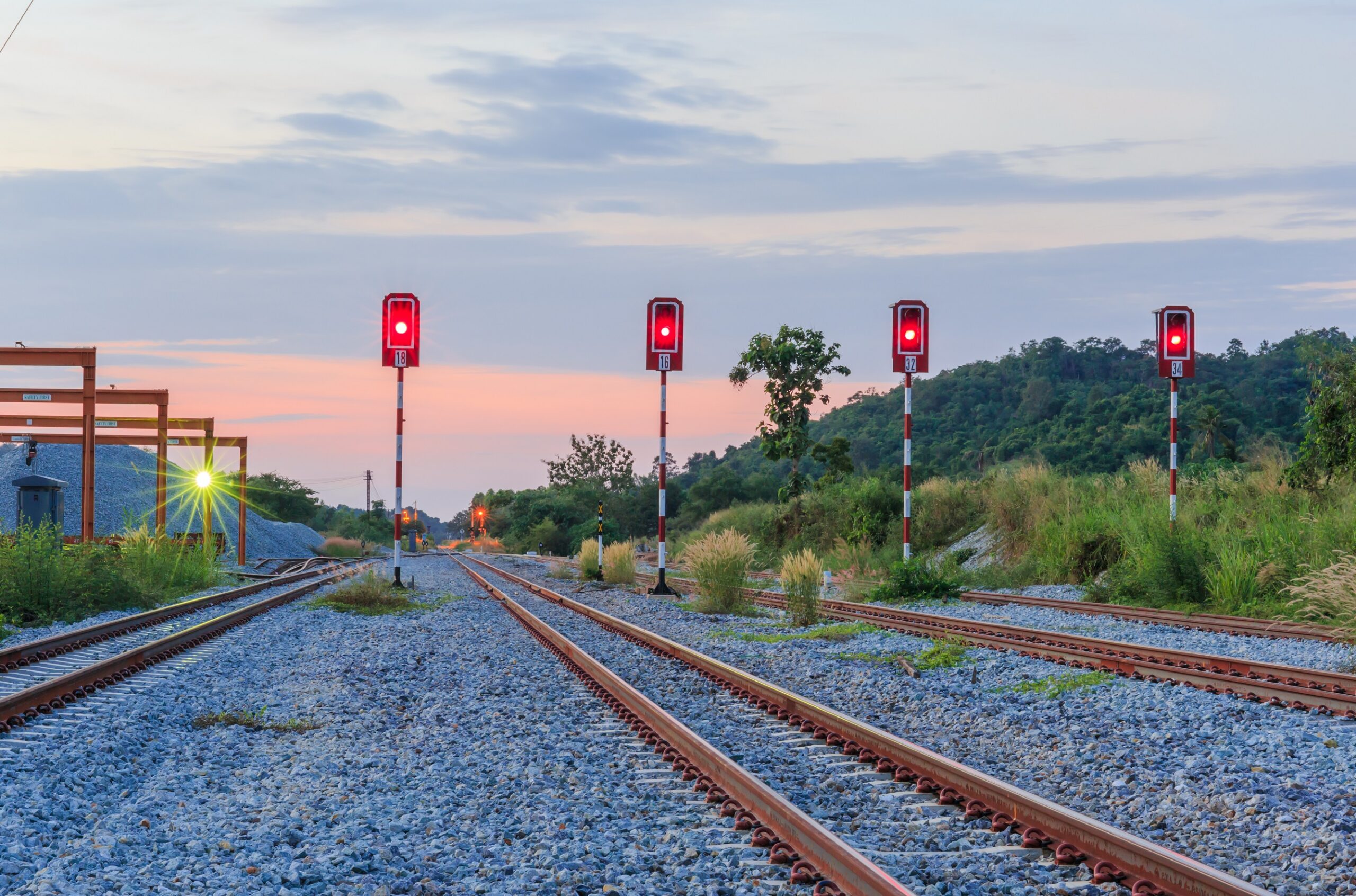 GroundPlug supplies foundations for the electrification program
GroundPlug Industry is chosen to supply and install foundations and masts for the electrification program of the Danish railway association. It is, among other things, GroundPlug´s effective screw pile foundation "GroundPlug Twister" which convinces the clients to choose GroundPlug as supplier.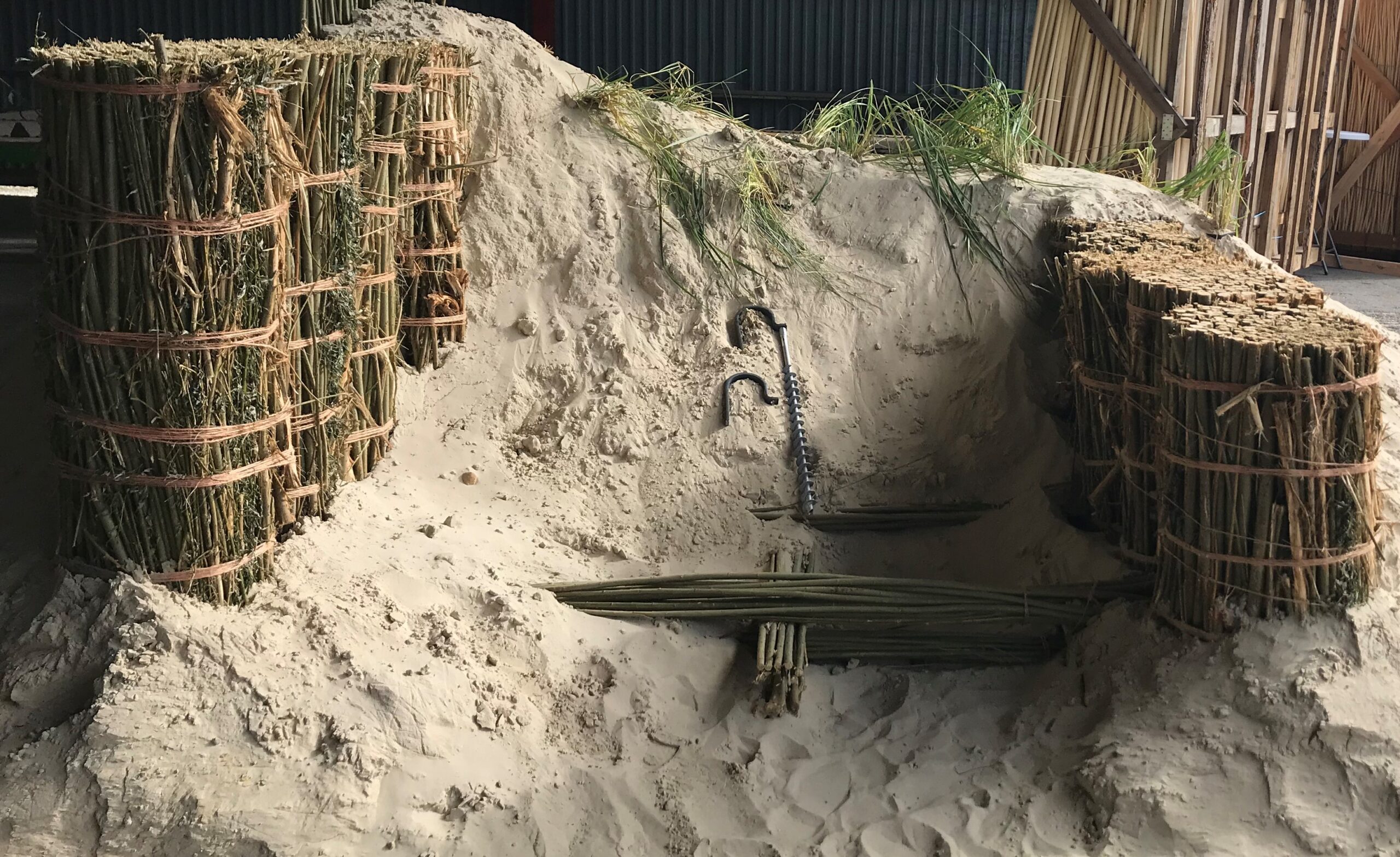 GroundPlug Coast
Together with the Coast directorate, GroundPlug designs Danmarks first sustainable coast protection method. This innovation represents an affordable, aesthetically pleasing and highly effective alternative to beach nourishment. Read more about GroundPlug Coast here.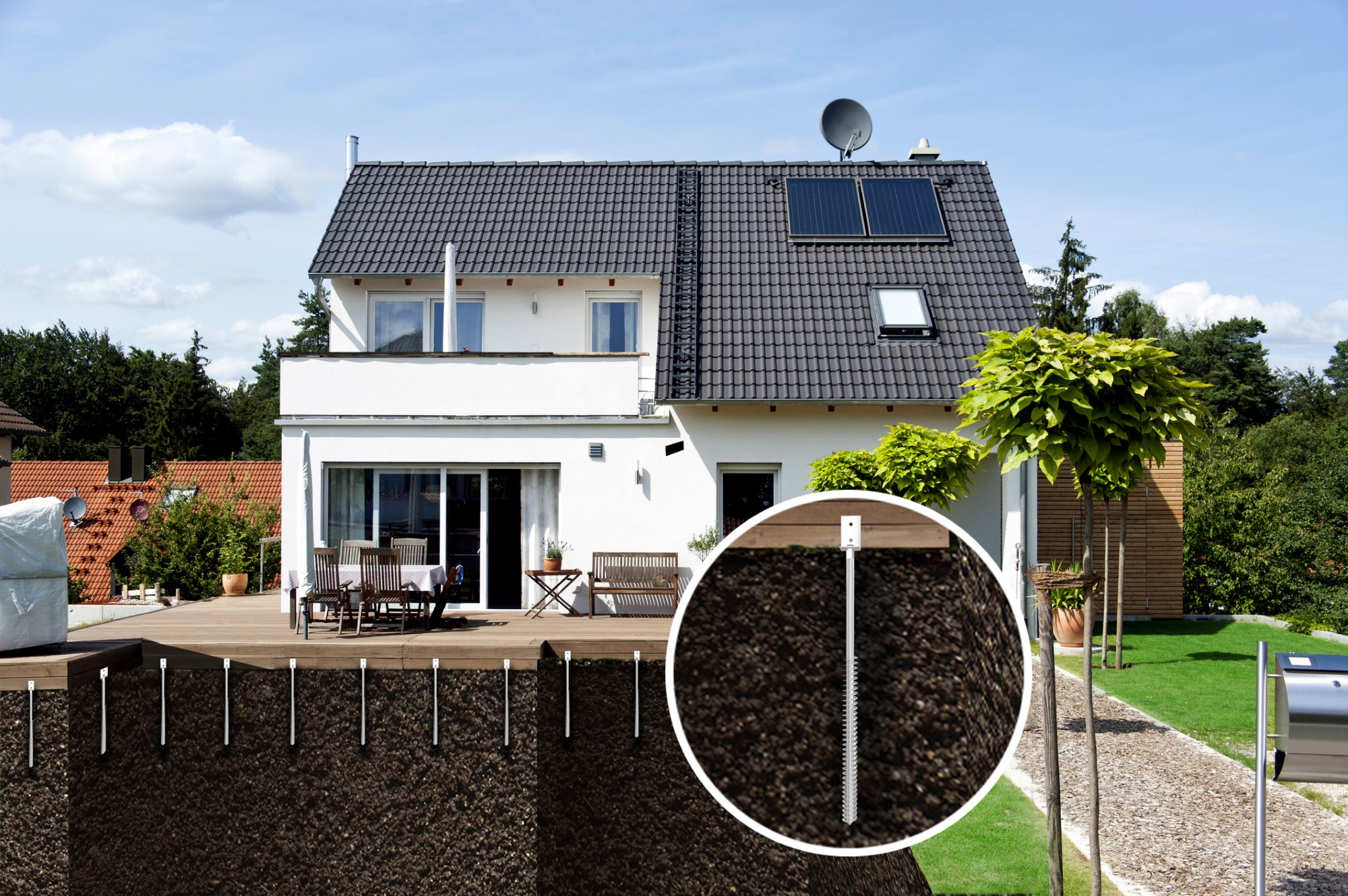 Screw piles for residential projects
GroundPlug launches a series of no-digging, no-pouring screw pile foundations for residential projects. This new brand is called GroundPlug Easy Mounting System.
GroundPlug screw pile foundations are easily installed with a handhold impact wrench, and the installation process only takes a few minutes per foundation. Read more about our GroundPlug Easy Mounting System here.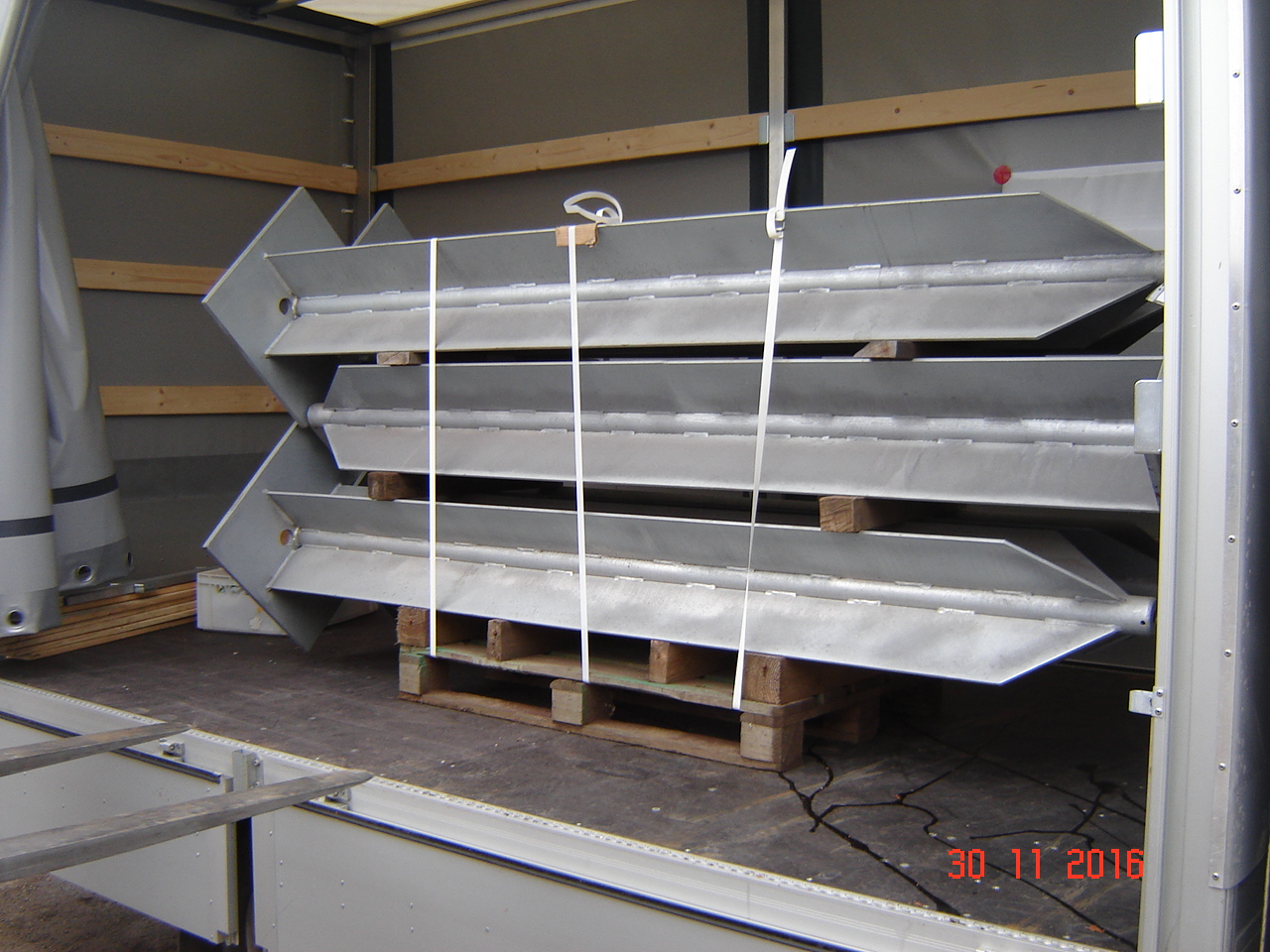 GroundPlug International launches in the US
In the US, GroundPlug International launches with foundations for public playgrounds and small buildings. Again, it is the GroundPlug SK foundations that are popular on the American market.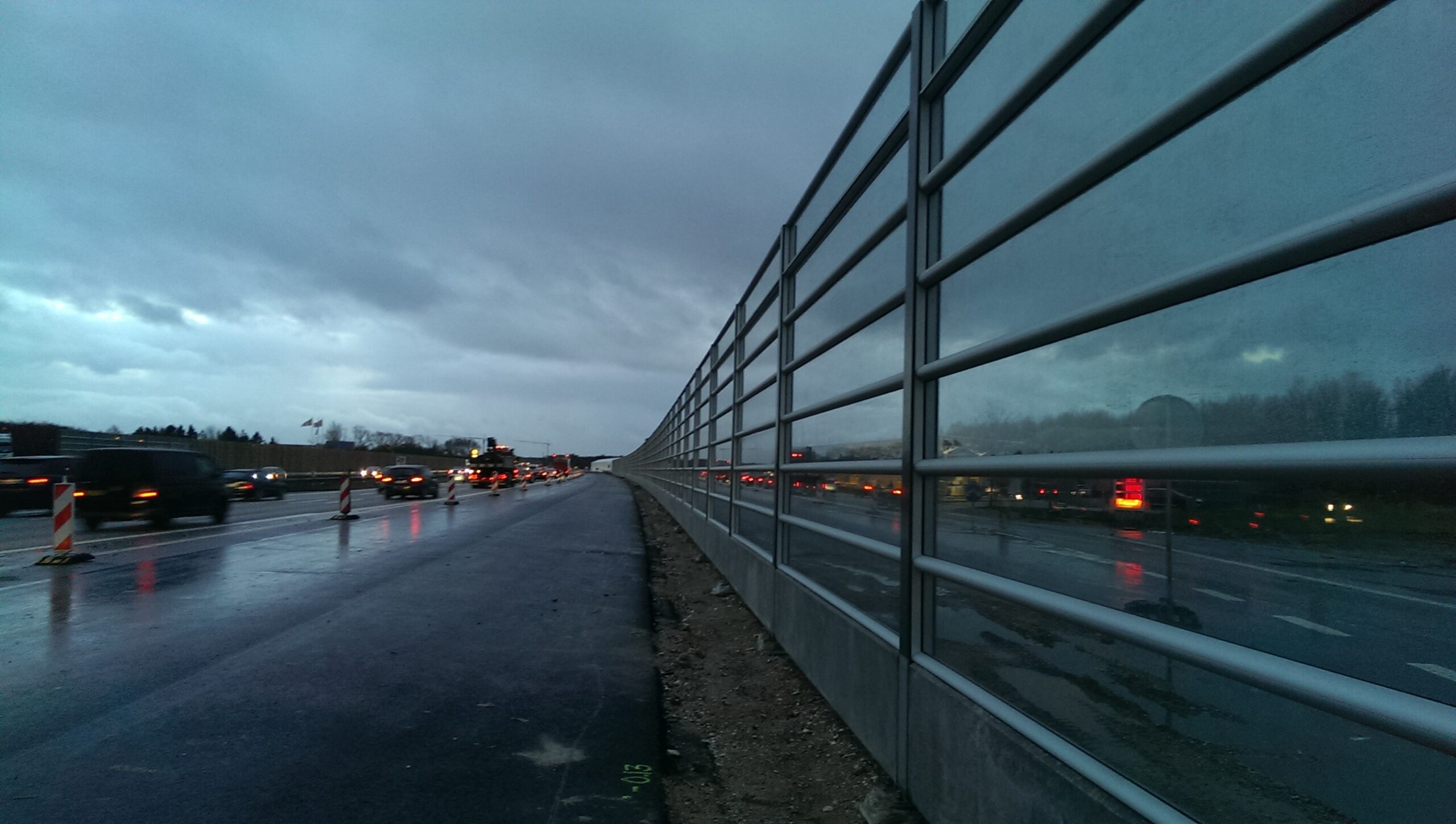 GroundPlug on the noise barrier market in Denmark
In cooperation with M.J. Eriksson, GroundPlug is constructing 6 noise barriers on the Koge Bay highway near Copenhagen. With the extremely effective GroundPlug HE steel foundations, GroundPlug International is setting an example in the new market from the very beginning.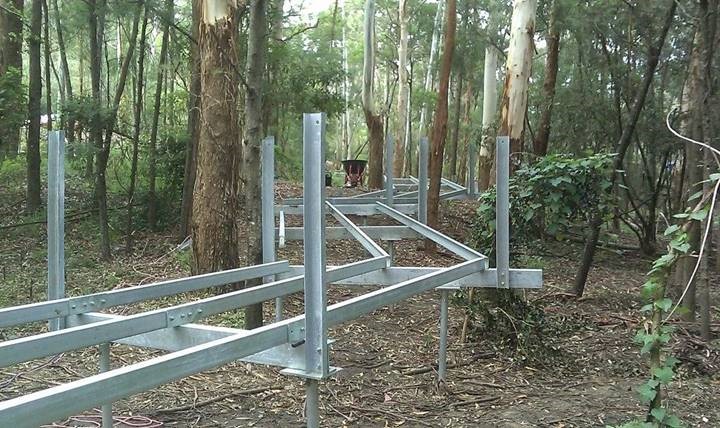 GroundPlug Downunder
GroundPlug International is invited to a challenging project in Australia, where an 1300 ft path through a national park is to be built. The ground is uneven and full of roots, which are to be preserved. GroundPlug offers an effective solution with innovative GroundPlug screw pile foundations. In the end, about 800 GroundPlug screw pilfe foundations were installed in the Australian National Park.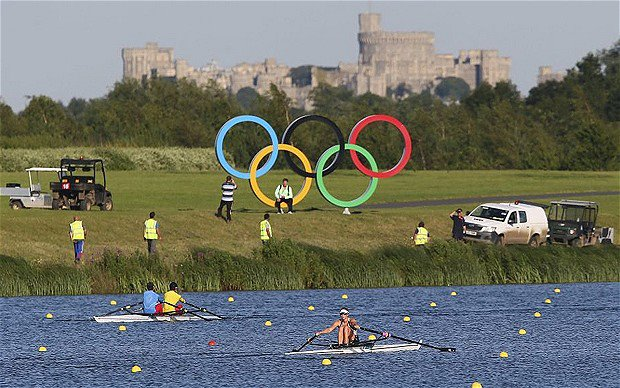 GroundPlug at the Olympics in London
GroundPlug has produced and installed the foundations for the Olympic Rings for the 2012 Summer Olympics in London. The famous Olympic Rings stand on solid GroundPlug SK foundations.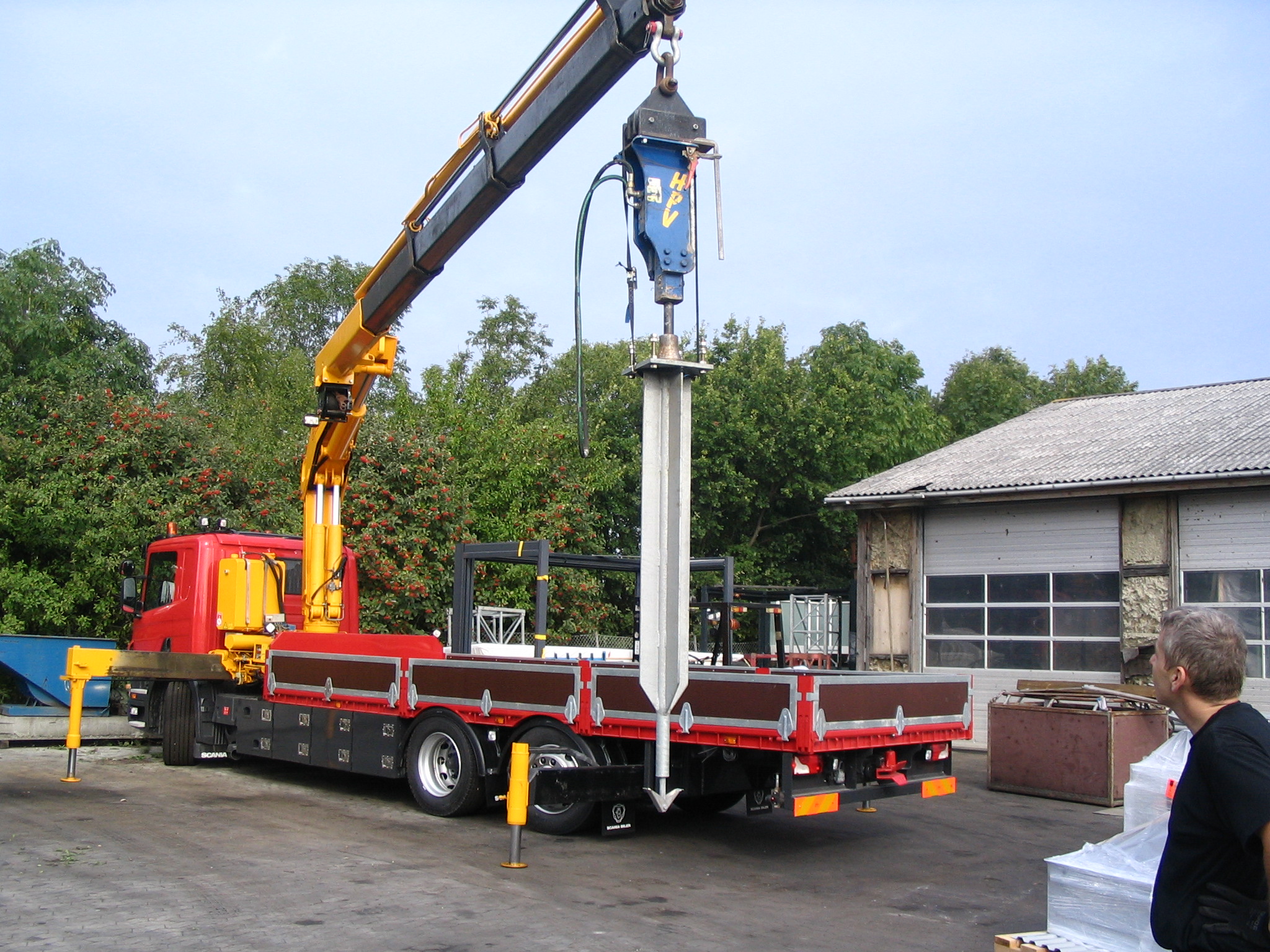 Switzerland, Holland and South Africa
GroundPlug International is rapidly entering markets in different parts of the world. In Switzerland and Holland, the innovative steel foundations are becoming a popular foundation method for signs and billboards. In South Africa, GroundPlug is involved in a social playground project for children of parents with AIDS.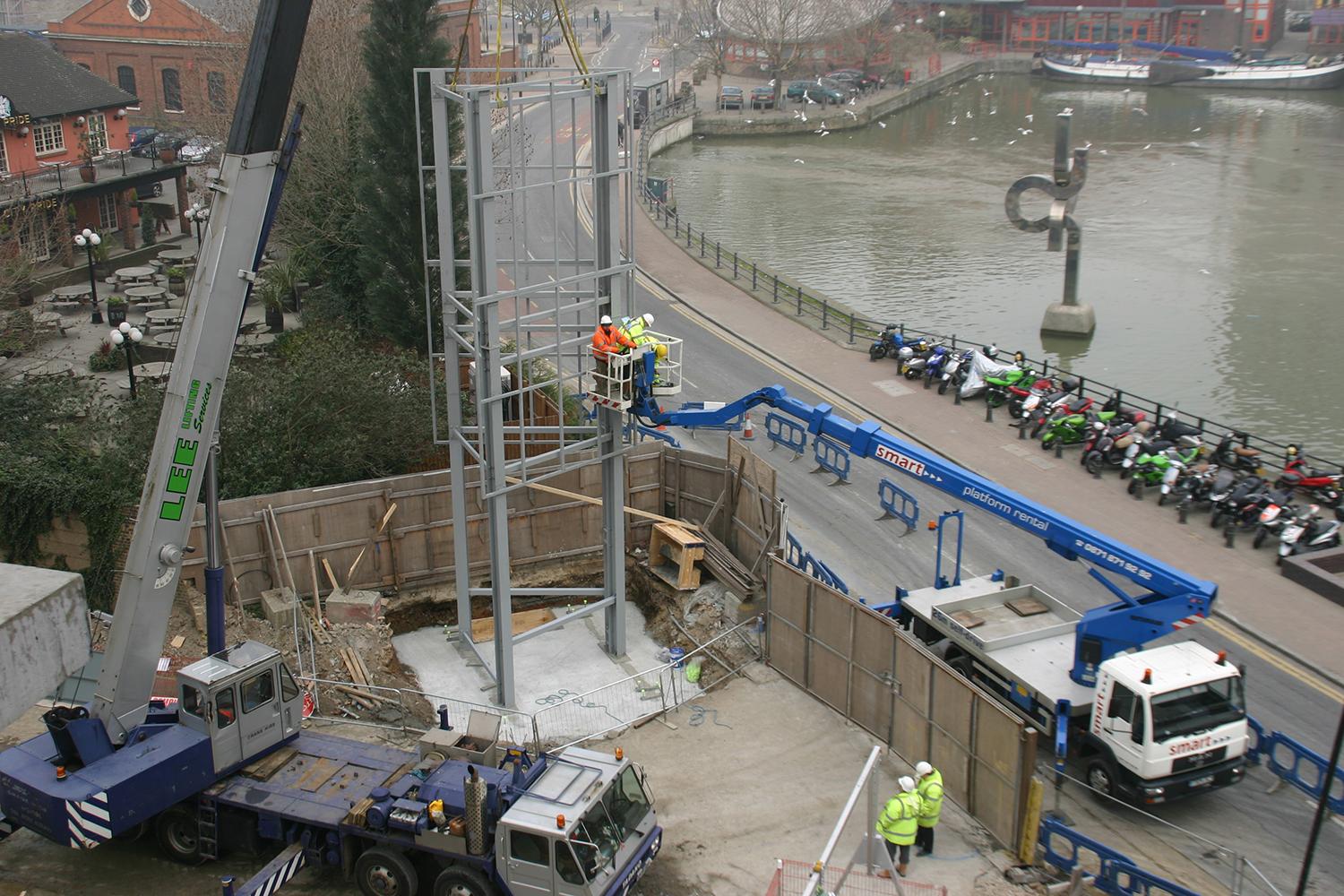 Foundation of GroundPlug International ApS
As owner and CEO, Carsten Aagerup is ready for bigger adventures. Another series of innovative steel foundations is born - this time also with focus on markets abroad. After four years of solid experience with steel foundations, GroundPlug International is founded.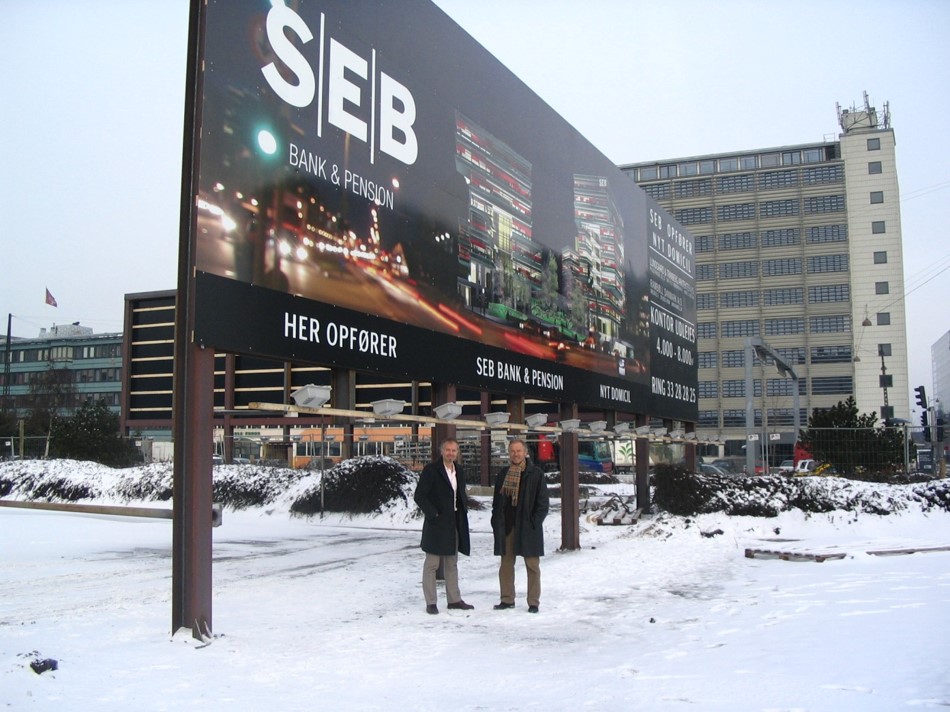 Effective steel foundations: An idea is born
Owner Carsten Aagerup founds the company "Danish Anchor System" with a range of innovative steel foundations for signs and billboards.
These foundations are a series of effective ground screws that can be installed much faster than conventional concrete foundations.
Interested in our qualifications?
With our profound knowledge in the field of steel constructions we are always pleased to advise you on your upcoming building project.
Contact us at any time – no matter whether you need consulting on a specific project or just want to learn more about our services and competenices.