We build
noise barriers
steel structures
steel bridges
lighting masts
pylons
special projects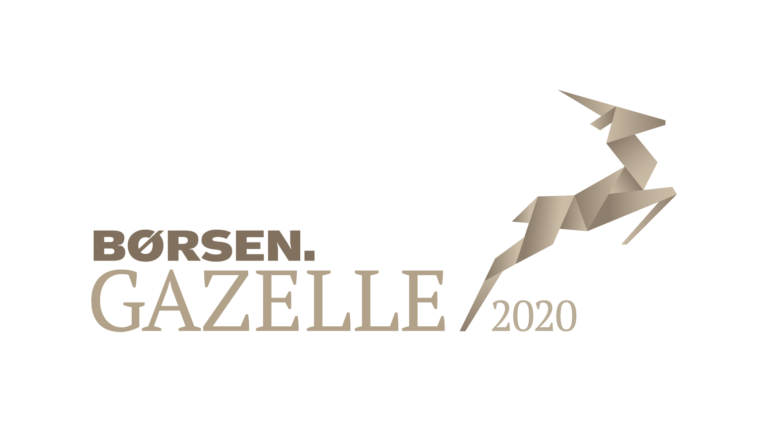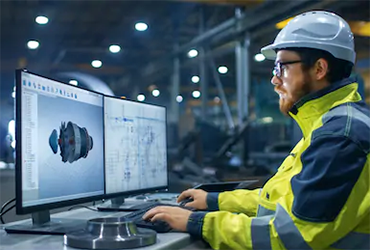 Our experienced engineers always work with a focus on quality, economy and efficiency.
We manufacture high quality steel products in our own production facilities in Europe. This enables us to always offer individual and efficient solutions to our costumers.
Our dedicated installation team ensures an effective, time-saving and environmentally friendly installation process.
At GroundPlug Industry, we offer a wide range of services from project planning and structural analysis to installation and maintenance. The good cooperation between our various teams ensures an effective construction process with strong synergy effects.
We are always in close contact with our customers and ensure their participation throughout the entire building process. In our work, we always build on our technical and practical expertise to deliver the highest quality and service.
In addition, we also cooperate with other engineering offices and construction companies. As specialist planners and subcontractors, we provide our innovative foundation system for various construction projects.
Our competent experts have many years of experience with constructions and buildings at all stages of their design and implementation.
GroundPlug steel products are manufactured in our own production facilities in Europe. Here, we ensure that the steel is of the desired quality and that the galvanizing process meets all necessary requirements.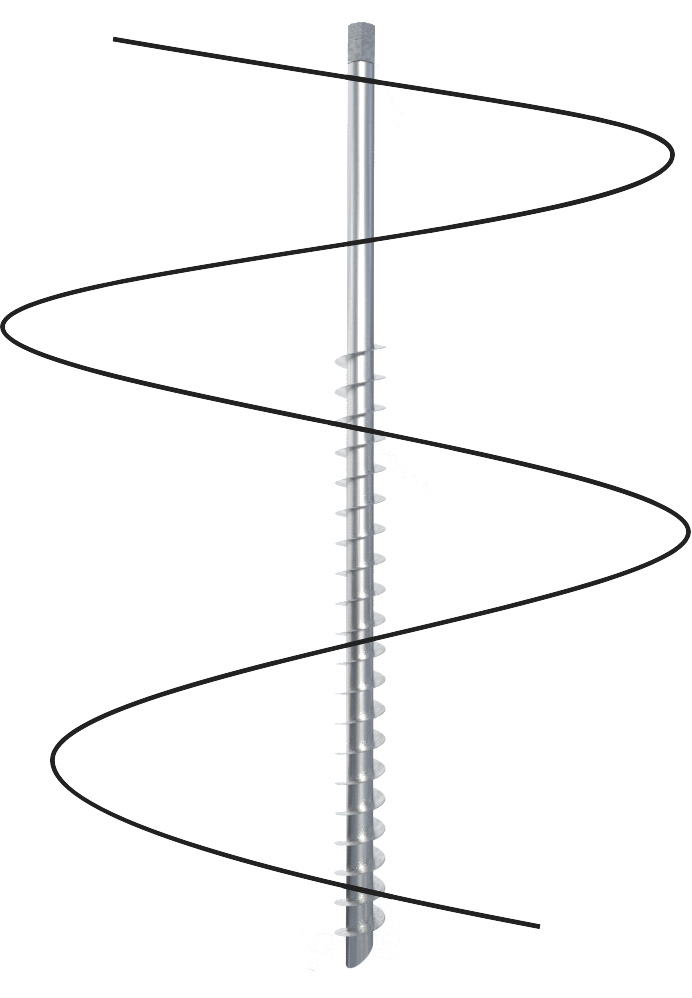 At GroundPlug, we offer holistic solutions including design, technical calculations, production of steel elements, installation and maintenance of completed structures.
Through our innovative installation process, we achieve significant time savings during installation. This enables a sustainable and cost-effective construction process.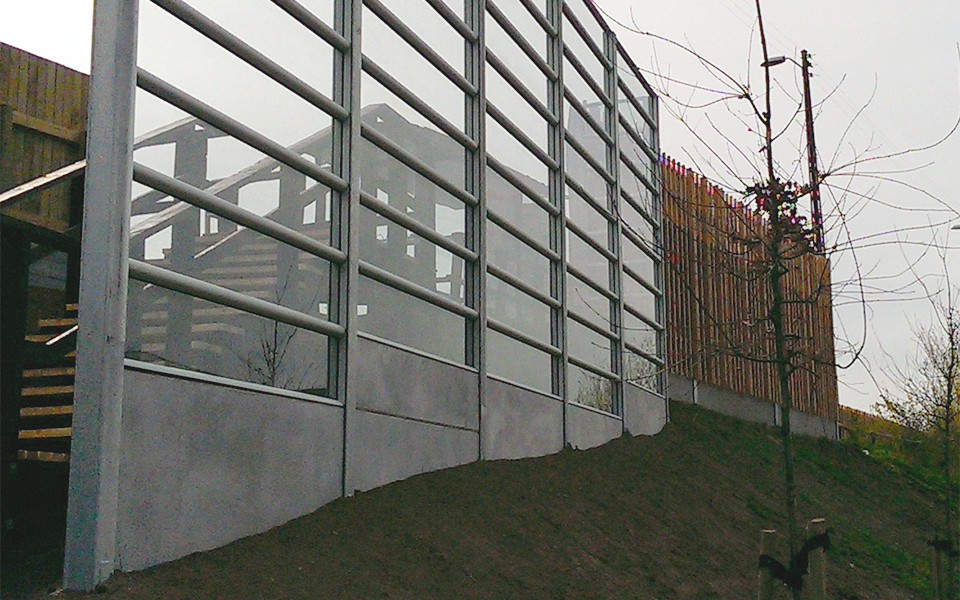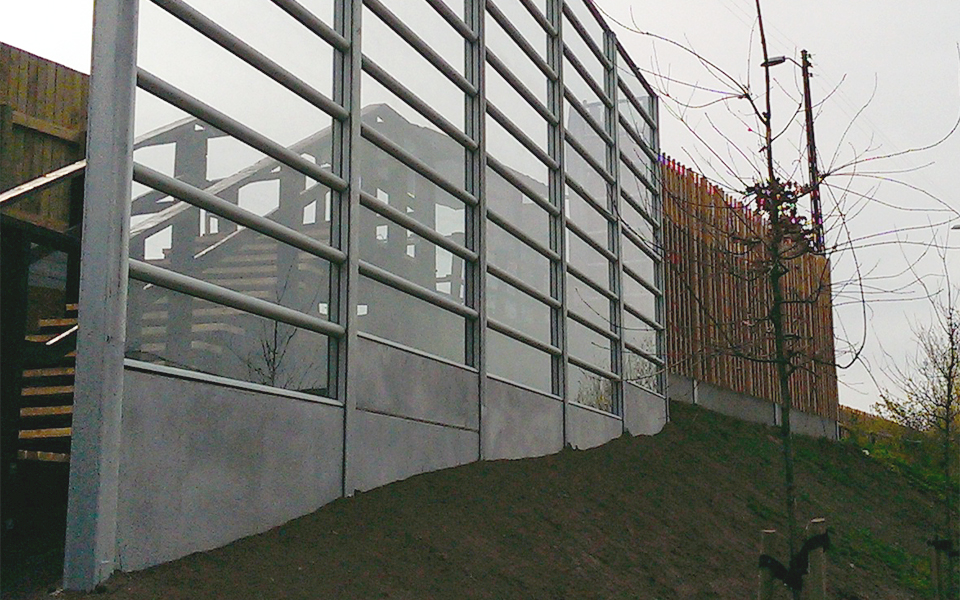 In addition to the competencies in GroundPlug Industry, we also work with coastal protection and residential projects.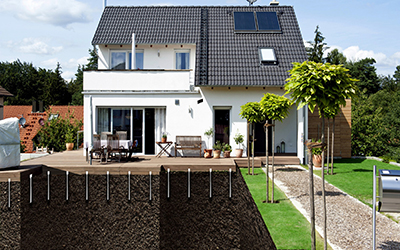 GroundPlug Easy Mounting System provides screw pile foundations for private constructions, such as decks and wooden houses.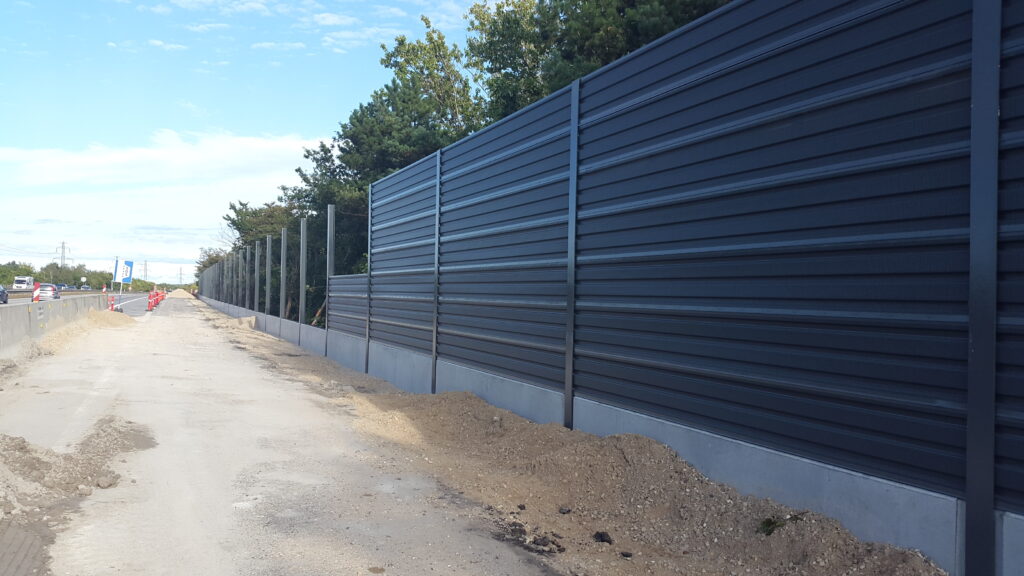 GroundPlug Industry is responsible for planning, producing and installing steel products for industrial projects.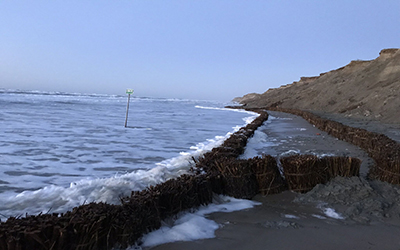 GroundPlug Coast is a patented sustainable coastal protection method that effectively counteracts erosion. 
Interested in our qualifications?
With our profound knowledge in the field of steel constructions we are always pleased to advise you on your upcoming building project.
Contact us at any time – no matter whether you need consulting on a specific project or just want to learn more about our services and expertise.