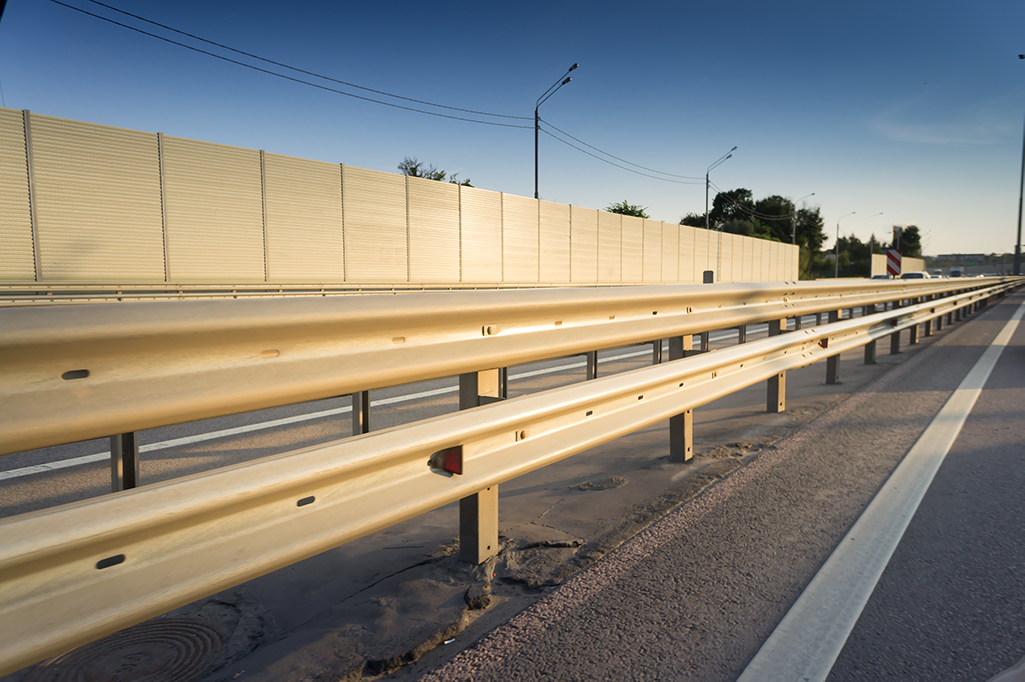 At GroundPlug we work with calculation, delivery and installation of CE marked crash barriers. Crash barriers from GroundPlug are both an aesthetic and safe solution, where we always focus on high quality and efficient installation. This way, we ensure solid and safe crash barriers that limit damage as much as possible in case of accidents.
Our competent engineers plan and calculate CE marked crash barriers
At GroundPlug, we are experts in steel and foundations, and we have extensive experience in working with all kinds of steel projects, such as crash barriers.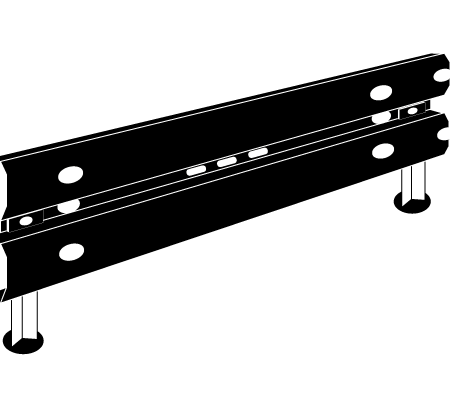 At GroundPlug, we offer holistic solutions including planning, design, calculation, and installation of crash barriers.
At GroundPlug, we are known for a fast, solid and effective installation process.
Professionelle ingeniører
Vores kompetente ingeniører har erfaring med mange forskellige former for pyloner og kan stå for både beregning og implementering.
Vi fremstiller pyloner og tilhørende fundamenter i vores egen produktion, hvor vi har mulighed for at producere elementer nøjagtig efter kundernes behov.
Vi tilbyder totalløsninger med planlægning, produktion og installation af store og små pyloner.
Vi installerer og monterer
Med vores enormt hurtige og effektive installationsproces kan vi montere pyloner med ekstrem tidsbesparelse.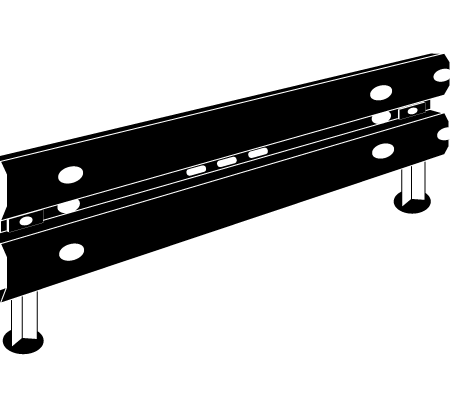 We plan and install solid crash barriers made of steel. Our crash barriers are CE marked and ensure safety and minimal damage in case of accidents.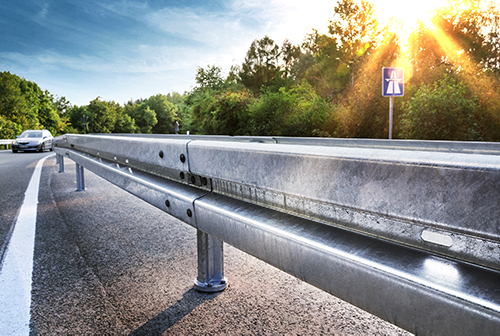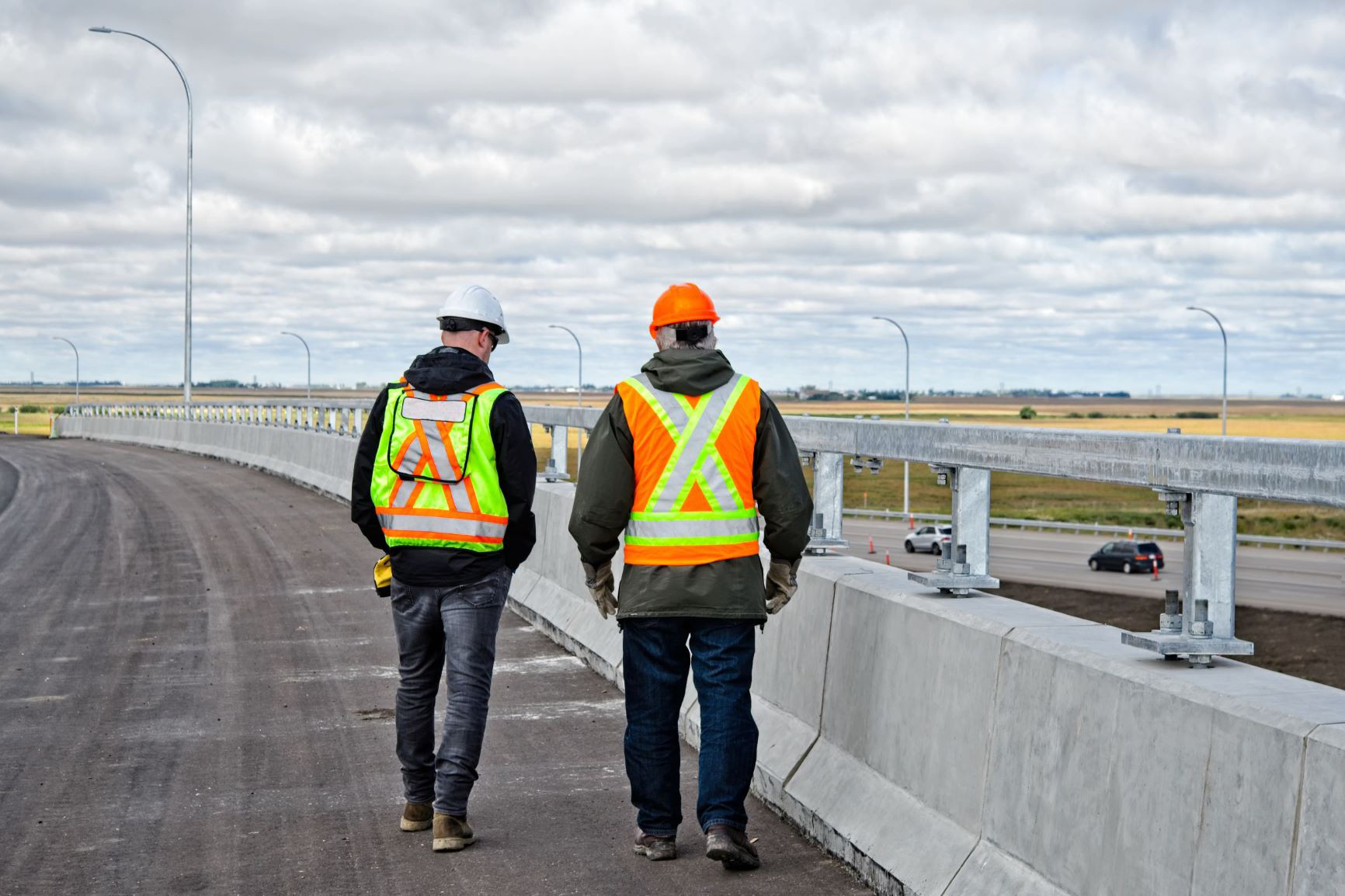 The installation of crash barriers on bridges requires special expertise, as the individual crash barriers must fit the different bridges. With our expertise in steel and foundations, we supply reliable solutions for crash barriers on bridges that meet all engineering and installation requirements.